Schedule a Free Consultation
Quality LASIK Made More Affordable
WHY CHOOSE ELLIS EYE?
STANFORD-TRAINED DR. WILLIAM ELLIS
Dr. William Ellis is a world-renowned expert in ophthalmology and has performed over 68,000 refractive procedures during his 33 years of experience.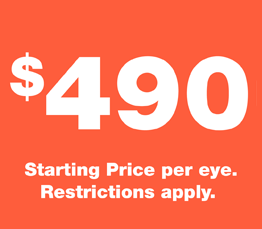 OUR BEST LASIK PRICE GUARANTEED
We strive make world-class LASIK affordable. If you are quoted a better price at a different clinic, we will match it, guaranteed!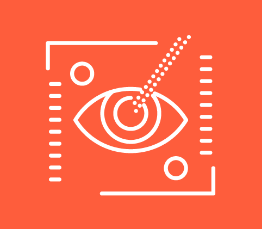 LASIK AS UNIQUE AS YOUR DNA
Ellis Eye offers the highest rating of surgery, technology, and service for correcting your vision.
Value-priced LASIK at Ellis Eye is based on refractive error and the complexity of your treatment. The lower the level of myopia or Astigmatism, the lower the cost for LASIK. Our $490 per eye LASIK fee is based on the lowest levels of Myopia (under 1 diopter) with little or no Astigmatism. Final LASIK fees will be determined in the clinic after a comprehensive LASIK evaluation.