Schedule a Free Consultation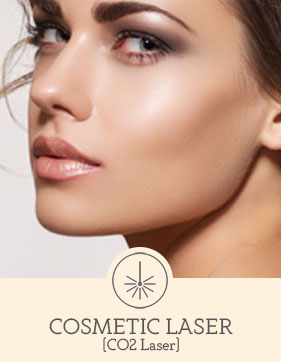 Rejuvenates the skin of your face, neck and hands, improves the texture of the skin, reduces wrinkles, skin laxity, sun damage and acne scars.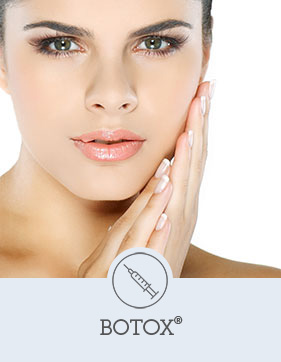 Relaxes the muscles and reduces the wrinkles of the forehead and around the eyes.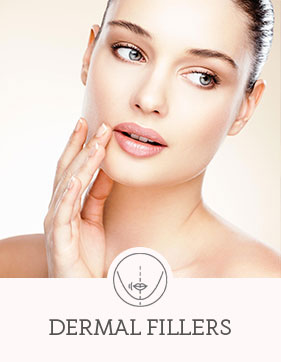 Add volume to facial tissue and restore a smoother appearance to the face.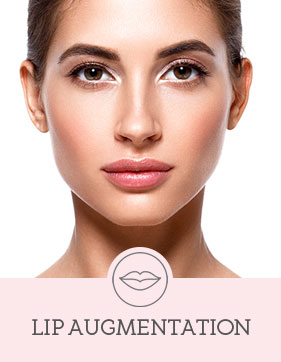 Temporarily adds volume for a fuller appearance to the lips.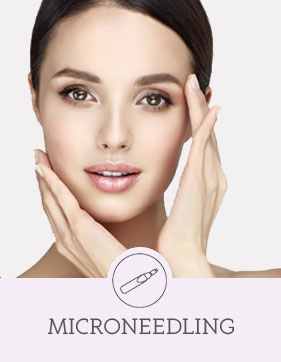 Gently pricks the skin to trigger collagen production to combat signs of aging, acne scars, dark spots and more.

Latisse
®
FDA approved treatment to grow eye lashes. Prescription required.

Mona Lisa
®
A painless and minimally invasive laser treatment for vaginal rejuvenation.

Blepharoplasty
A surgical procedure to remove excess upper or lower eyelid tissue. It is particularly effective at removing large folds of droopy eyelid skin.
Dr. William Ellis
Dr. Ellis has been performing ophthalmic and facial plastic procedures for over thirty years, including eyelid surgery (blepharoplasty), laser skin resurfacing, Botox for wrinkles, and dermal fillers for scars and wrinkles.
Read More
Financing Available
Flex Spending
Video Archive