Schedule a Consultation
Learn about skin treatments for a youthful, radiant look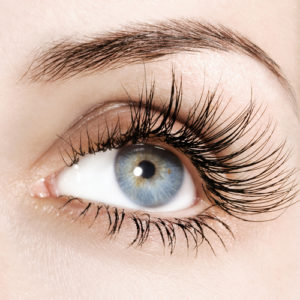 Now that you've enhanced your vision with Dr. William Ellis, enhance your skin by rejuvenating your look. Dr. Ellis offers a number of cosmetic services to his patients throughout the San Francisco and San Jose areas. If you are interested in learning more about rejuvenating your skin please fill out our contact form below or visit our cosmetic laser website or call us at 1-888-252-5665.
If you answer yes to any of the questions below you may be a candidate for cosmetic laser surgery:
Does your face appear older than your age?
Do you have acne scars?
Do you have sun blemishes and discolorations?
Are your frown lines accentuated?
Do you have prominent smile lines about the mouth?
Are your eyelids sagging?
Do you have prominent red blotches about your cheeks or acne rosacea?
Are you interested in a free consultation?