1-888-CLC-LOOK


1-888-252-5665
Schedule a Free Consultation
Are you noticing wrinkles and other signs of aging in some regions of your face?
Perhaps it's time to explore dermal fillers or Botox to restore your vibrant natural look.
The cosmetic specialists at Ellis Eye Center in El Cerrito have the knowledge and experience to bring back your young-looking, beautiful skin.
Dermal Fillers vs. Botox
Dermal fillers and Botox perform much of the same function for cosmetic beauty. But they are not quite the same thing. They are two different methods that provide similar results. Both work to smooth your skin and rid your face of wrinkles.
Both are particularly effective around your eyes, lips, and on your forehead. All these areas are prone to developing wrinkles as you get older.
Botox and dermal fillers are both excellent options to clear these wrinkles. Both will give you back the smooth, youthful appearance your face used to have.
Botox in San Francisco & San Jose, CA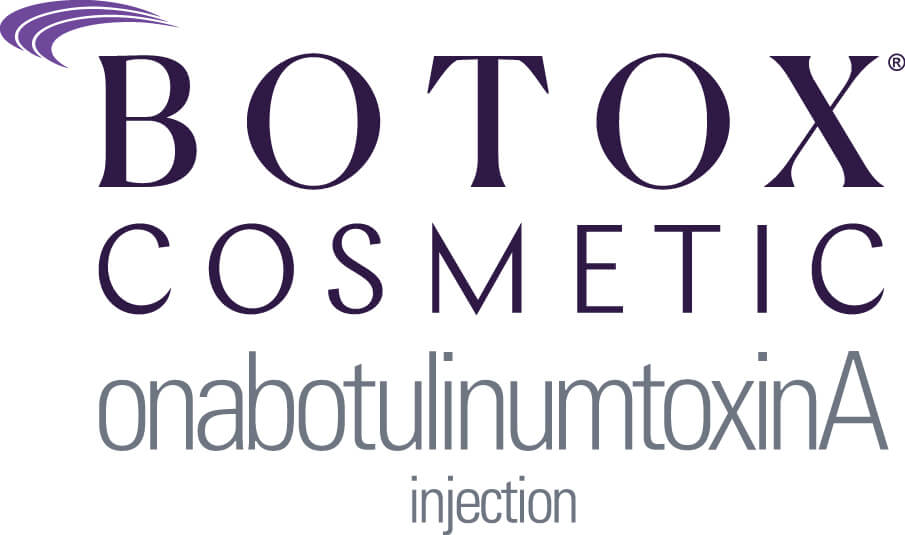 Botox is one of the most well-known cosmetic skin treatments in the world. It has been on the market since the mid-1980s and has given millions of people incredible results.
The injection, a toxin called Botulinum toxin, gets injected into an area you want to smooth out. When injected, it paralyzes the muscles around the injection site.
For the next few months, these muscles will not be able to move. Facial muscle movements are one of the leading causes of crow's feet and wrinkles on your forehead.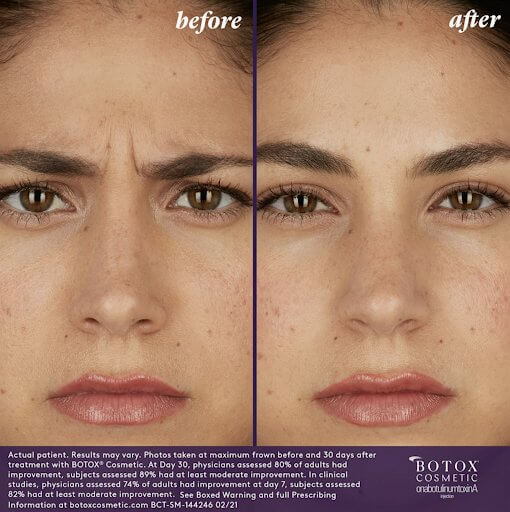 Botox does an incredible job at smoothing out these wrinkles. It will make your skin look smoother and fresh after just one treatment.
Botox does wear off, though. To maintain smooth skin, you need injections every three or four months.
There are also many uses for Botox that are not cosmetic. It is particularly effective at treating muscle spasms and reducing pain. When it gets injected into a twitching or painful muscle, it makes that muscle inert. Botox causes the muscle to stop twitching and numbs any pain you were experiencing.
Dermal Fillers San Francisco, San Jose, CA
Dermal fillers are like Botox in many ways. They temporarily rid your skin of wrinkles and can make you look younger and more vibrant.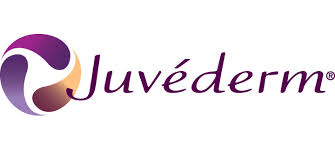 As you age, certain areas on your face, especially around your eyes and mouth, lose volume. The tissue that once gave your skin and face a vital, healthy look deteriorates and compacts with age.
Dermal fillers get injected into these areas to volumize them. Unlike Botox, dermal fillers are not toxins. Dermal fillers are a gel-like substance that gets injected under your skin to increase volume.
Dermal fillers inflate areas with wrinkles rather than freeze muscles like Botox. Volumizing your skin helps wrinkles look less pronounced by expanding the skin on your face, so it is tight and firm instead of looking wrinkled and saggy.
You should get injections every four to six months to ensure that your skin looks firm and youthful. Otherwise, the fillers get absorbed by your body, and your skin will start looking wrinkled once the fillers wear off.
Schedule an appointment at Ellis Eye in El Cerrito, CA, today. Come in and discuss cosmetic injections and find out which treatment is best for you!