Schedule a Consultation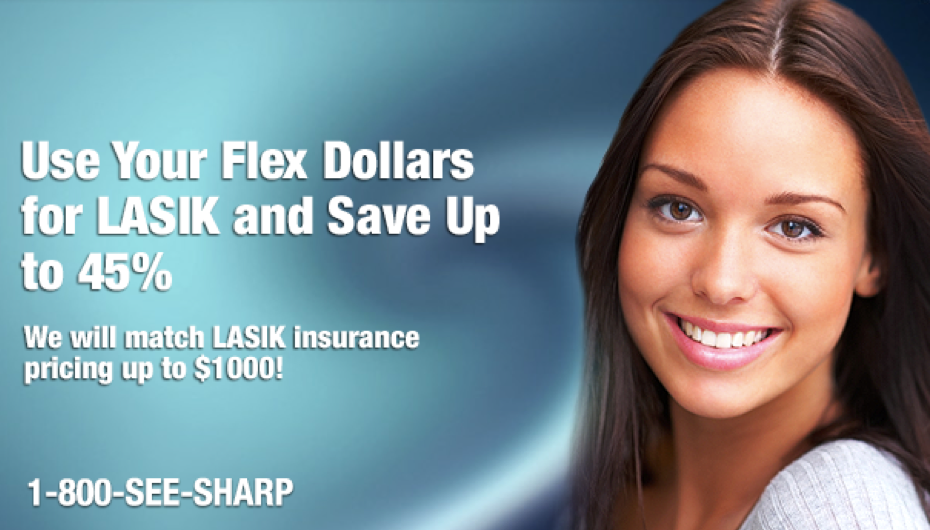 We will match your LASIK insurance cost up to $1,000 – don't wait on this deal, consider LASIK today!
Offering Wavefront LASIK, Standard LASIK and Epi-LASIK
AFFORDABLE | EXPERIENCED| DEPENDABLE
Stanford-trained Dr. William Ellis is a pioneer in laser vision correction and one of the first surgeons to perform LASIK in the US! If you are nearsighted, farsighted, or have astigmatism, schedule your COMPLIMENTARY LASIK consultation to find out if you are a candidate.
Complete the form below now to accept this limited time offer!