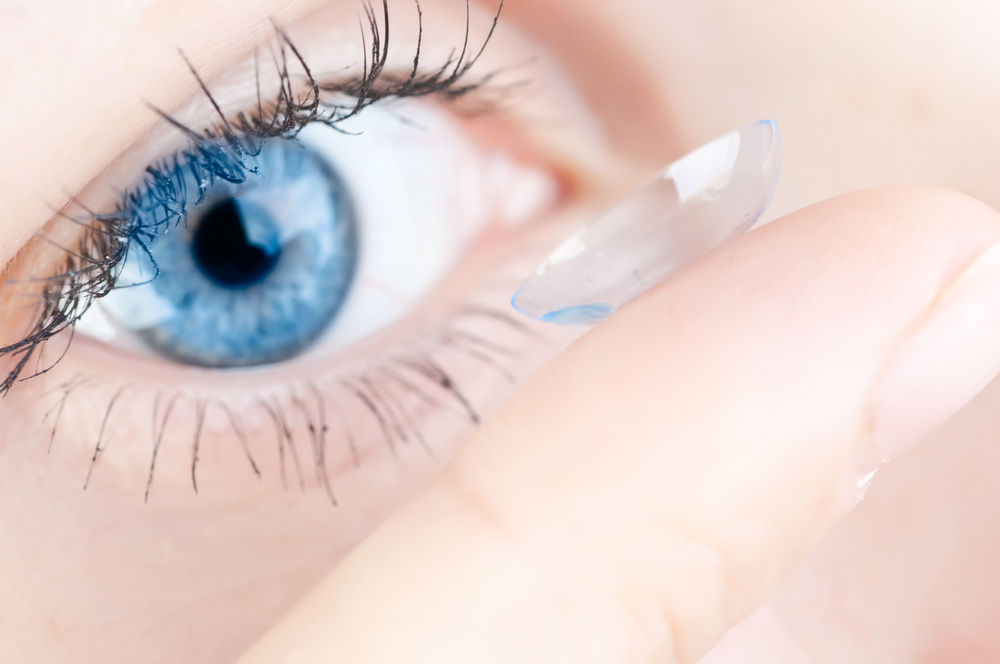 These days, it's more important than ever to practice good hygiene. Everyone should be washing their hands frequently.
You should also be avoiding close contact with others to prevent the spread of COVID-19. Besides social distancing and hand washing, you may also know to avoid touching your face.
Along with those same guidelines, you should consider what will make you touch your face. One thing you may want to reconsider? Wearing your contact lenses.
CDC Recommendations
The CDC has put out guidelines for how to protect yourself and others from COVID-19.  Part of these guidelines includes avoiding touching your face with unwashed hands.
You should especially avoid touching your eyes, nose, and mouth. This is because these areas of your face lead straight into your body.
If you have germs on your fingers, touching your nose, mouth, and eyes gives the germs access into your system. It's hard to not touch your face.
For many people, it's a habit we don't even think about. But it's something we should make ourselves aware of so we can reduce the risk of infection. A good place to start is thinking about the safety of wearing contacts.
Contact Lens Safety
It's hardest to avoid touching your eyes when you put in or take out your contacts. Of course, you should always make sure your hands are clean before you change out your contacts.
But anyone who's worn contacts knows that sometimes they can irritate your eyes. You may need to rub your eyes, and you may not even realize you're doing it!
You can still safely wear contacts while following CDC recommendations. While wearing contacts, it is something you have to be extra careful with. For some people, it might be easier, and safer, to not wear contacts at all.
Advantages of Wearing Glasses
For the time being, many of us are stuck at home. There isn't a lot of pressure to look our best.
Even if you're an essential worker, now is probably the time to focus more on safety than looks.
So why not wear glasses for a while? Wearing glasses is one easy way to ensure you won't have to worry about contact lens safety.
It also gives your eyes a shield against respiratory droplets that may find a way to get into your eyes. In the long term, even after the end of the lockdown, we all need to continue to be aware of disease control and hygiene.
Contacts have always been a good alternative for people who don't like to wear glasses. Wearing them has also always come with risk.
Contacts naturally dry out your eyes and leave them more vulnerable to infection. If glasses aren't a good alternative for you, you can always consider a corrective procedure like LASIK.
LASIK comes with a lower all-around risk for infection than contacts and in the long run, can keep you safer. This is definitely something to think about!
Have more questions or concerns about wearing contact lenses? Ellis Eye is here to help! Schedule an appointment with us in San Francisco, CA today!